❌Rachel McClure Hough❌ (@R_A_McClure)
9889 posts 4366 followers 5003 followings
Author: Knights of Nevertheless. l share 10% of ALL #KON sales w/ PVA.💜🇺🇸 Visit: http://www.knightsofnevertheless.org/ RTs≠endorsement. #MAGA. IFB. 🚫dates!!
http://askdavid.com/reviews/book/fantasy-adventure/4935
China
2013-04-09 21:24:24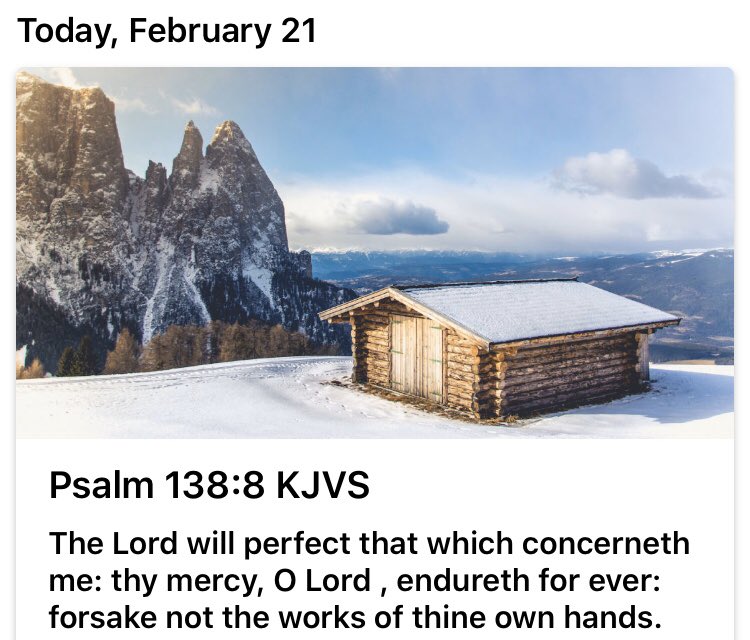 ©Twiview | Best Twitter online viewer
This site uses the Twitter API but is not endorsed or certified by Twitter. All Twitter logos and trademarks displayed on this applicatioin are property of Twitter.